---
AFFILIATE AND SPONSORED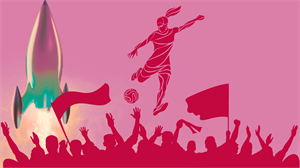 Women's football has greater mass consumer reach than men's, experts say, after a record breaking 77,390 spectators attended the Women's FA Cup Final at Wembley last week.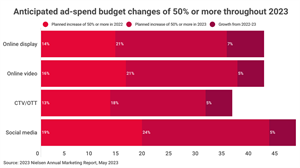 Research from Nielsen has revealed that CTV's booming popularity is driving marketers to invest, but inconsistent measurement solutions and difficulty reaching target audiences has them struggling to maximise ROI.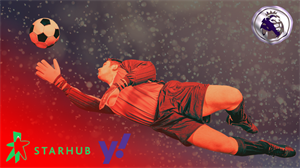 Partnering with Yahoo Singapore, Starhub's "Football for All" campaign smashed click through rate averages, reached tens of millions of football fans and cemented its reputation as a 'reputable' brand.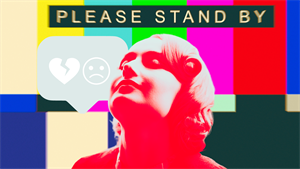 A decline in consumers' trust in and respect for influencer content has created a huge opportunity for marketers willing to risk potential criticism by embracing greater authenticity and 'editorial balance' from creator channels.