---
AFFILIATE AND SPONSORED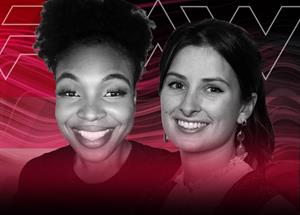 Lord Sugar made a real mistake by not making this week's guest the winning candidate in The Apprentice. Paula Oyinkan, affiliate marketing specialist from Avon has set up just about every business you can imagine. Want to know the secret to her success? Social media.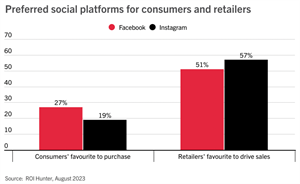 Consumers are flocking to social media for purchasing, but new research sparks concern in how retail marketers place their social ad spend.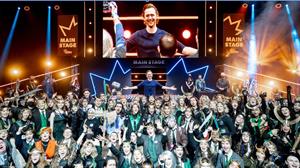 ReedPop united audiences from its gaming brands and events' respective fanbases with the help of Permutive, resulting in higher viewability, VCRs and CTRs for clients' content.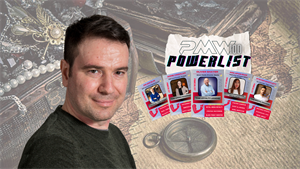 Martech maps can lead you on a wild goose chase. But listening to the tales of fellow travellers in adland can help marketers make sense of an increasingly fragmented landscape.