8 things you think you know about the metaverse – none of which are entirely true
The metaverse has been hyped as the next big thing since Zuckerberg's $10bn VR rebrand last year. In this special report, PMW uncovers the facts behind the myths to find out if (and when) you should invest in this brave new virtual world.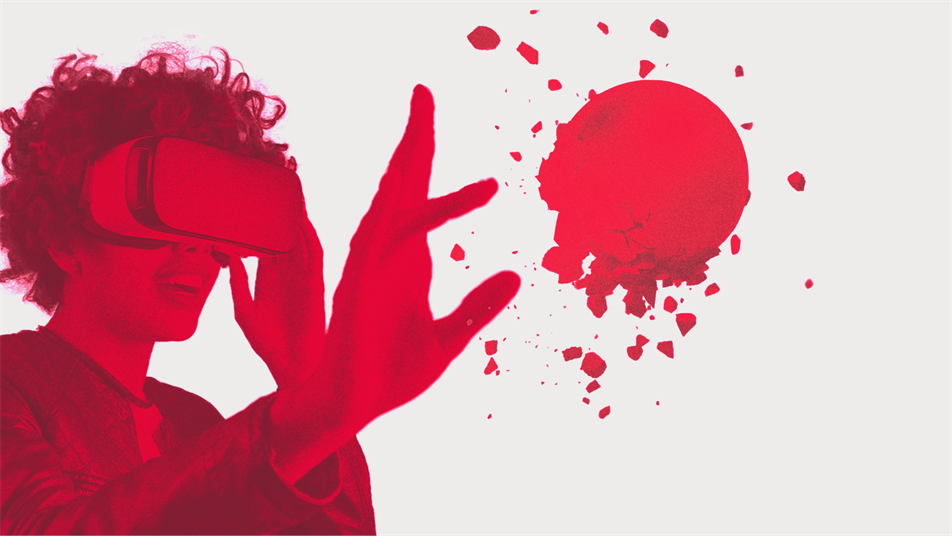 To continue enjoying this article, please sign in. You can register for free for limited further access.