The genius behind the chaos: John Thornton, Innocent Drinks
Social media remembers all the good and all the bad, and John loves to be remembered for his mistakes. Listen here to get to know the man behind the madness.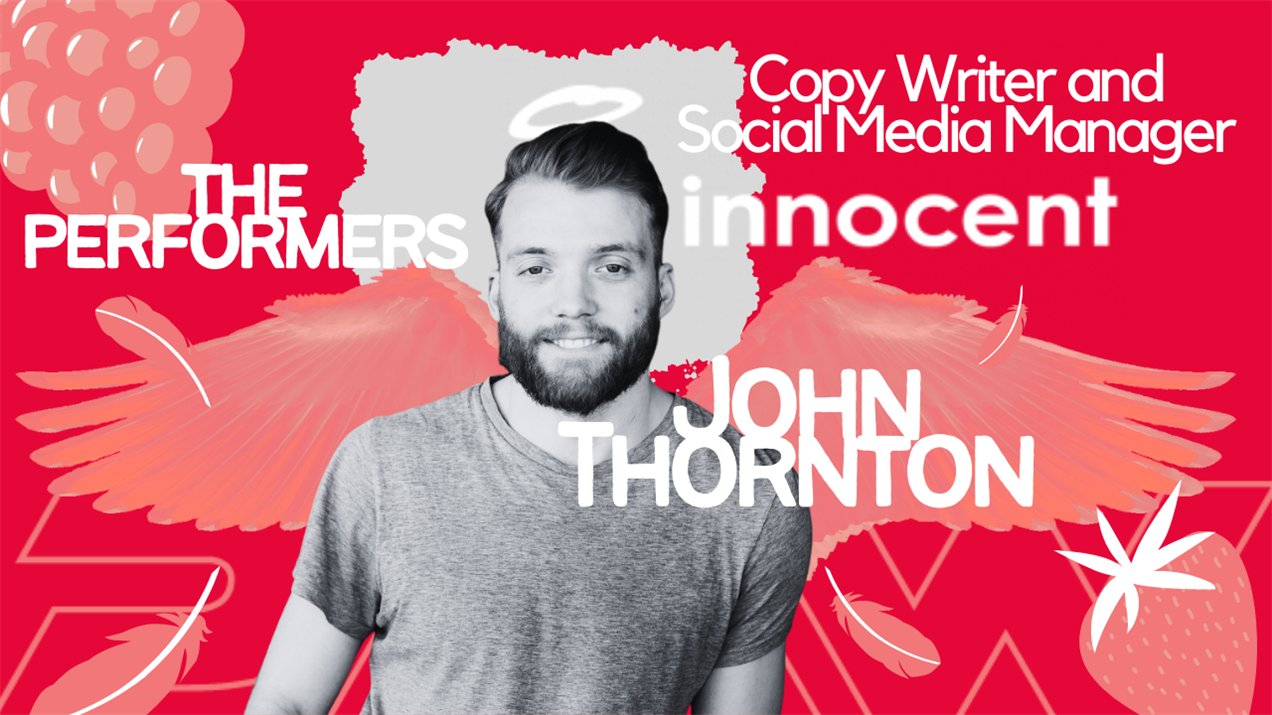 John Thornton
Copy Writer and Social Media Manager
Innocent Drinks
Keep your eyes peels next week for his Attention Seekers debut!