How to deliver a successful performance marketing strategy across multiple regions
How do you adapt your campaigns for the diverse parts of APAC, such as Singapore, Vietnam and Australia? Speakers from 3M, BAT North Asia and Cognitive Union discuss a more unified approach for multinational brands.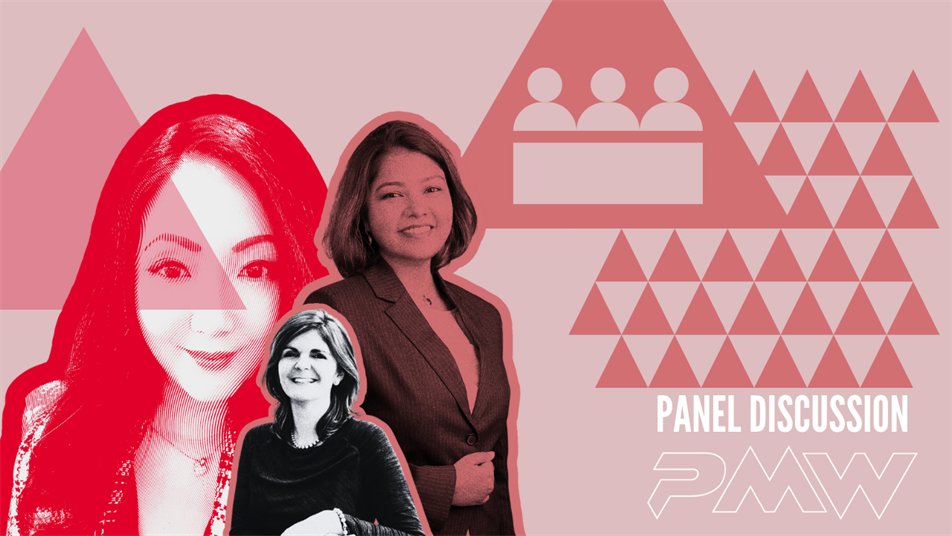 To continue enjoying this article, please sign in. You can register for free for limited further access.