Data v creative argued by Taco Bell, iStock and Bupa: can creativity in a numbers world boost results?
Same data different results: Taco Bell's Gitanjali Sriram, iStock's Yara Ohashi and Bupa's Yvonne Leung give lightning talks about driving engagement, loyalty and sales through creating an emotive response.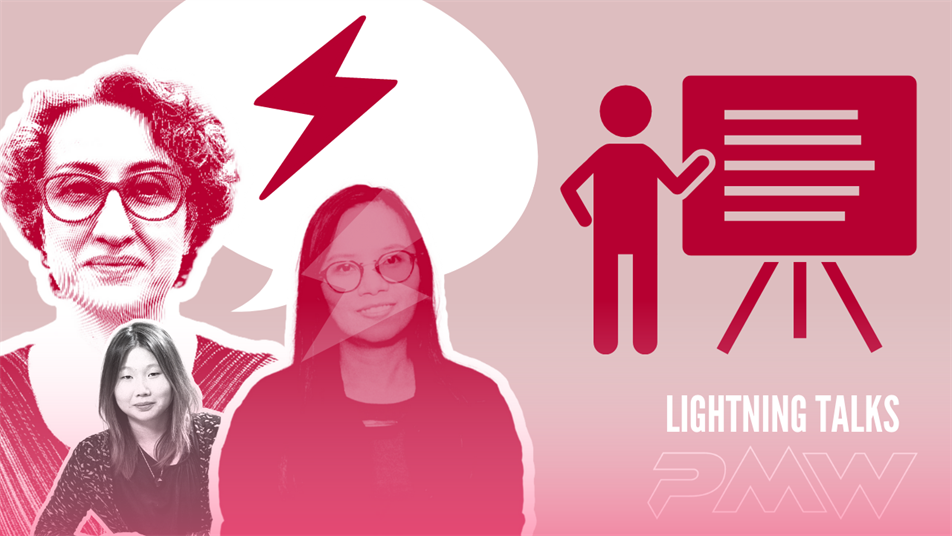 To continue enjoying this article, please sign in. You can register for free for limited further access.