The 5 most important things you need to do to future proof your performance marketing
Switching to first-party data is becoming essential to survive a cookie-less future, but what can marketers do on a practical level to achieve this? Farhad Divecha at AccuraCast provides the essentials.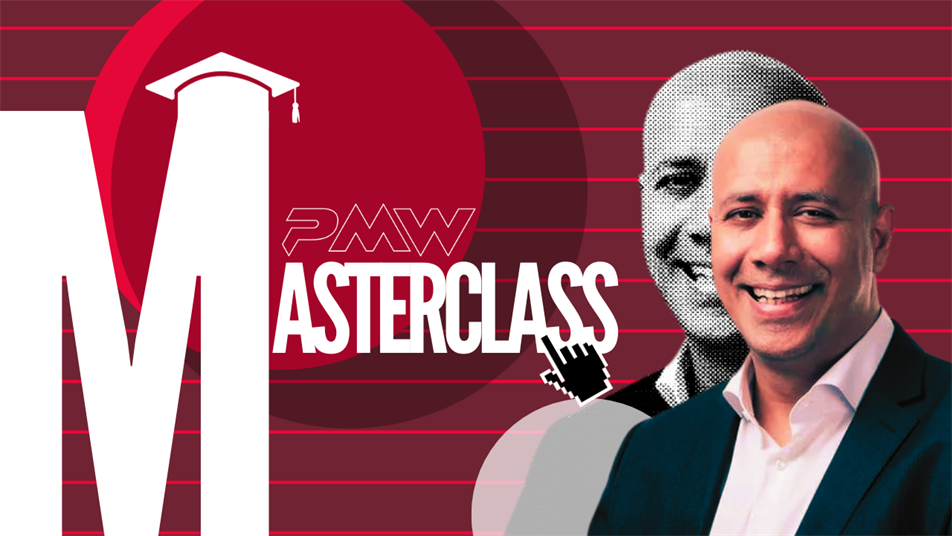 To continue enjoying this article, please sign in. You can register for free for limited further access.