Case study: How H&M boosted paid search revenues by 70% with a 'new customer' metric
Adopting a value-based approach to performance marketing showed one fashion retail giant that search isn't just an effective revenue driver, but also a great way to connect with new customers.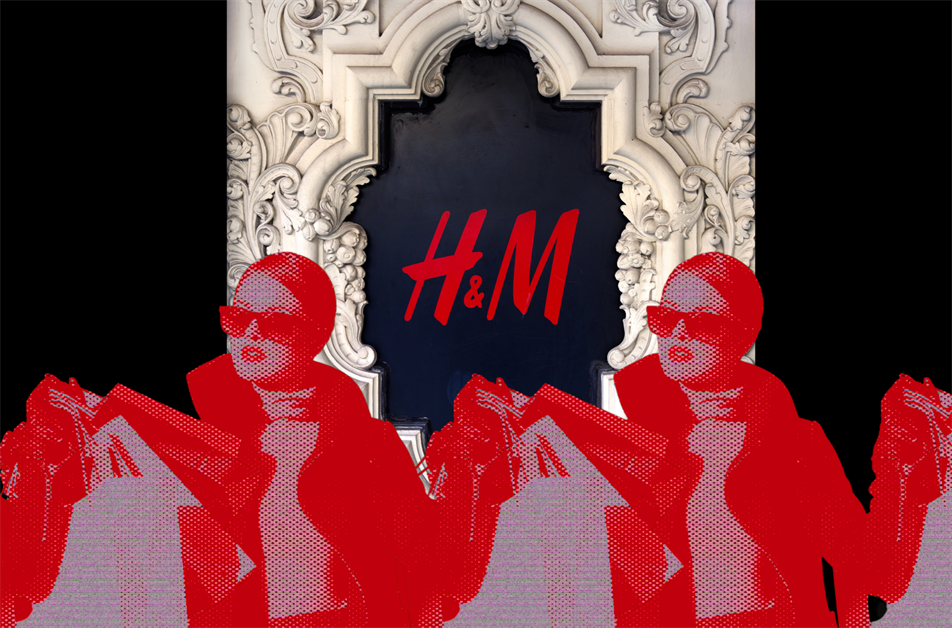 To continue enjoying this article, please sign in. You can register for free for limited further access.