Wanderlust or bust: consumer travel trends in a year of turbulence
Rail and aviation strikes, cancellations, global pandemics, climate change, recessions… The travel industry has hit some choppy waters in the past few years. So why is it now sailing ahead of all other industries for search volume growth?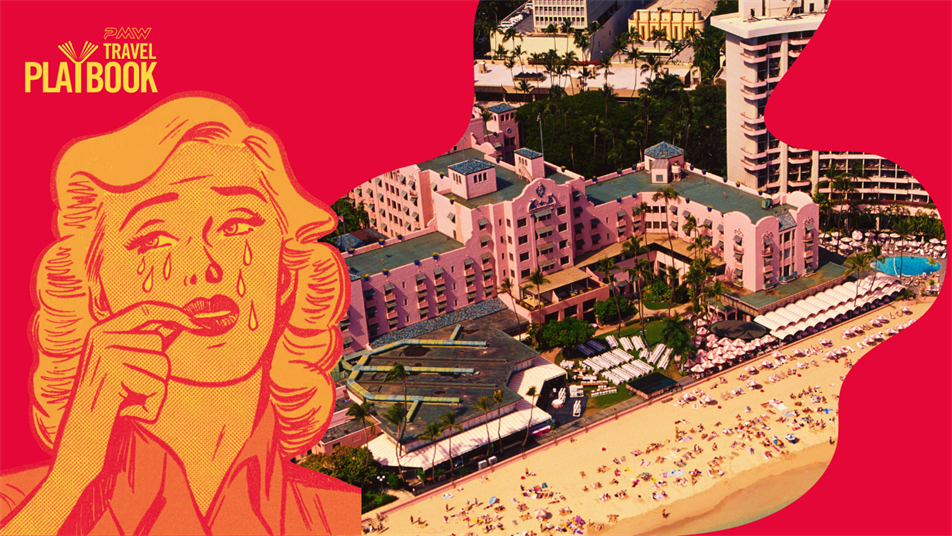 To continue enjoying this article, please sign in. You can register for free for limited further access.