When in Rome: 10 travel brands leading the way (and tourist traps to avoid)
Who is blazing a trail in travel marketing right now? PMW spoke to our panel of experts for their favourite campaigns and no-go zones for marketers to avoid.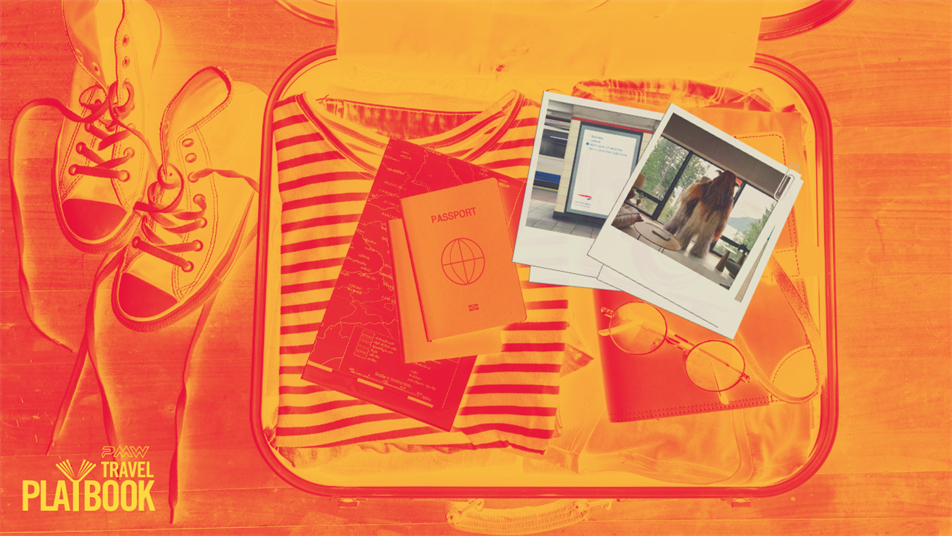 To continue enjoying this article, please sign in. You can register for free for limited further access.