When is the best time to post on social media in 2023?
Are you posting high quality content but not getting the engagement you expect? Check the time before you post to avoid social media dead zones.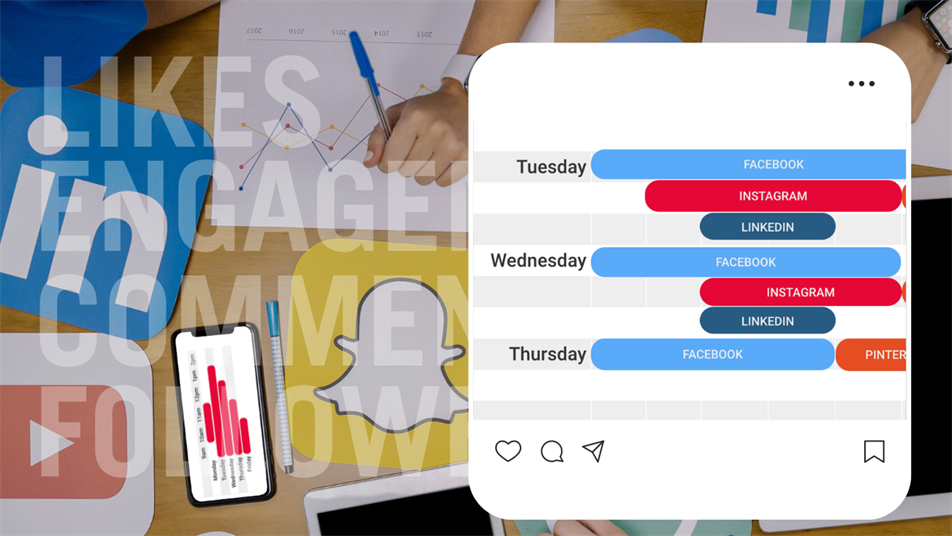 To continue enjoying this article, please sign in. You can register for free for limited further access.