Why the majority of business are missing a CX trick with below-par customer intelligence
With just over a quarter (26%) of businesses using data to improve their CX, the importance of appropriate investment in and leveraging of CI should be at the forefront of marketers' minds.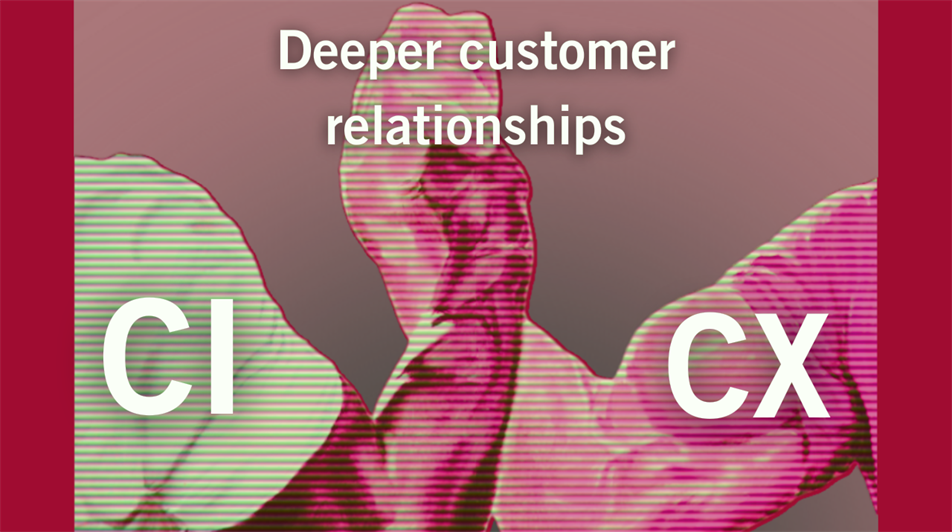 To continue enjoying this article, please sign in. You can register for free for limited further access.