This week in performance marketing: Google cookie-phase out begins, Twitter cracks down on hate speech amid rebrand to 'X' and TikTok ups ad transparency
Google finally appears ready to make good on its promise to phase-out cookies, Twitter is taking strides towards winning back advertisers while simultaneously ushering forward a confusing rebrand and TikTok is all about transparency - here's all the performance marketing news you need to worry about this week.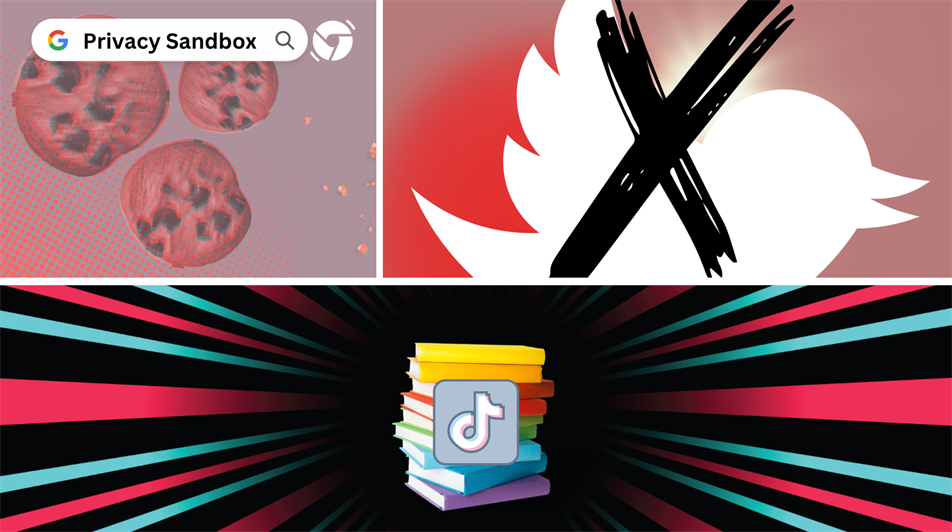 To continue enjoying this article, please sign in. You can register for free for limited further access.