Deinfluencing's popularity has grown among consumers – so why are marketers reluctant to embrace the trend?
With spending-money at a premium among most Brits, the lavish, often unrealistic lifestyles of influencers aren't quite cutting the mustard for consumers anymore, with many beginning to favour advertising that operates in the more financially-realistic world of 'de-influencing'.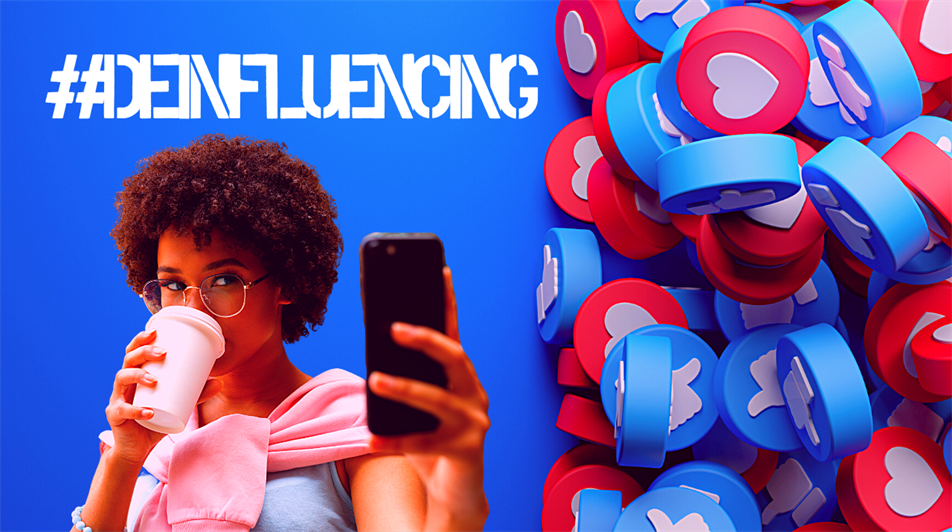 To continue enjoying this article, please sign in. You can register for free for limited further access.