Marketers rank their top 11 uses for automation: report generation, data monitoring and quality control top list
Experts within the ad industry believe that automation may not only lead to increased profitability but could also be the key to solving typical ad ops pain-points like inefficient processes and human error.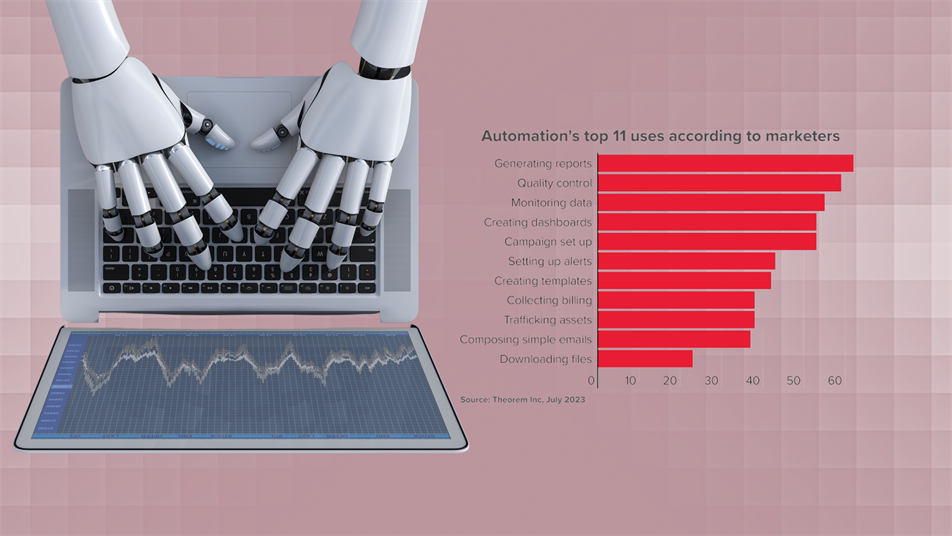 To continue enjoying this article, please sign in. You can register for free for limited further access.