AA/WARC: Online formats dominate UK adspend as search and online display takes 76% of £9bn investment in Q1 2023
Adspend in the UK was up just 0.1% year-on-year, with a forecast of 2.6% growth for the next three quarters of 2023 as AA/WARC report forecasts online to prop up growth even more than previous years.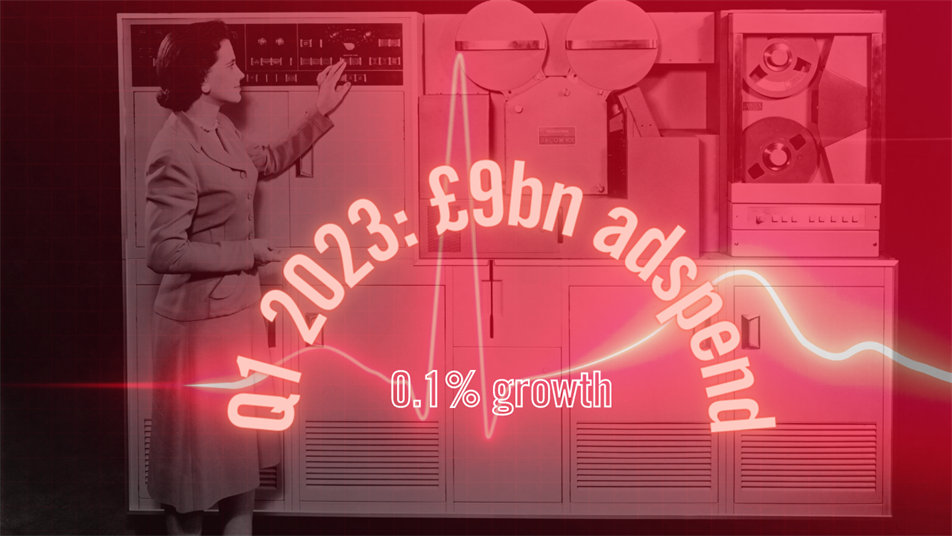 To continue enjoying this article, please sign in. You can register for free for limited further access.