Three things you might have missed this week that you probably shouldn't ignore…
In the wake of IPA Bellwether and AA/WARC's quarterly reports, the industry has been abuzz, so understandably a story or two might have gone by the wayside - fortunately, we've got you covered! Here's everything you might have missed from the past seven days.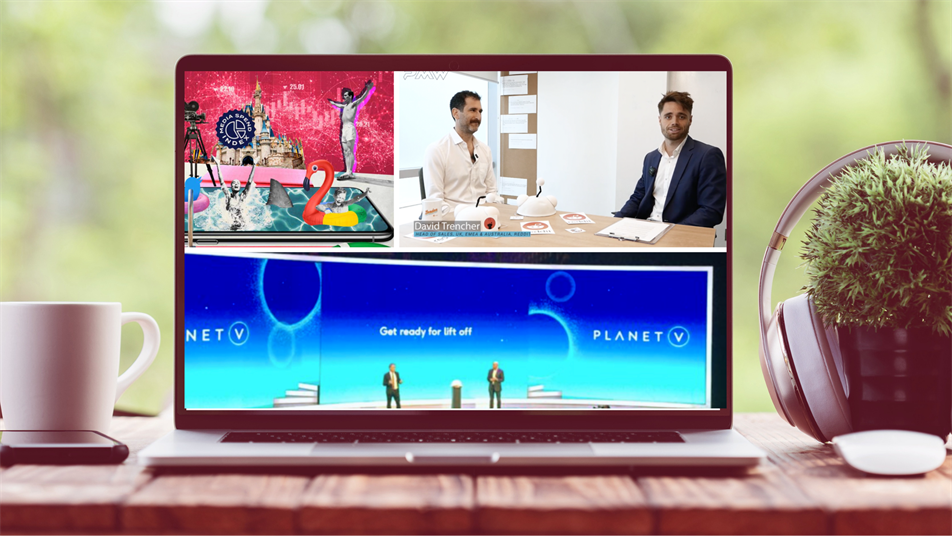 To continue enjoying this article, please sign in. You can register for free for limited further access.