This week in performance marketing: TikTok toggles off recommendation algorithm for EU compliance | Twitter's new X logo 'hindering happiness' | Facebook ads cybercrime on the rise
TikTok races to comply with the EU's DSA law by 28th of August, Twitter's rebrand off to a shaky start and advertising cybercrime continues to be a thorn in Facebook's side - here's all the performance marketing news you need to know this week.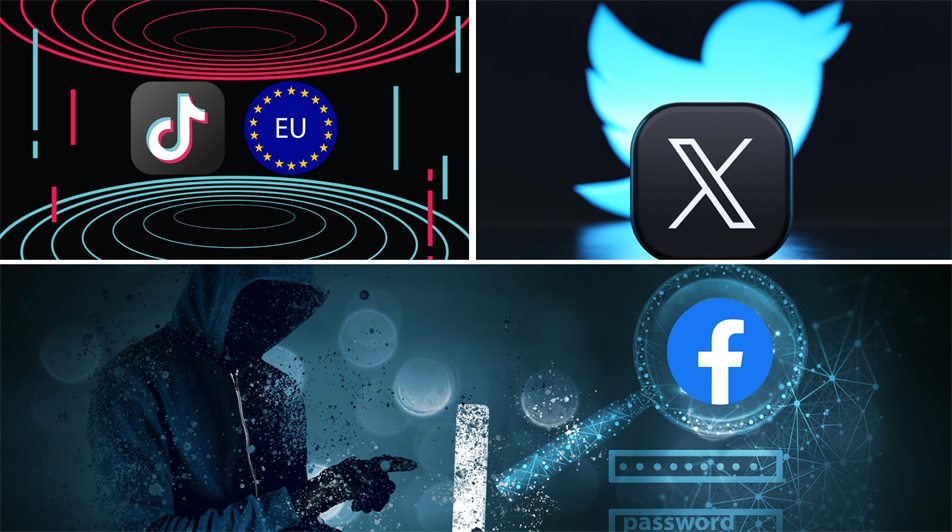 To continue enjoying this article, please sign in. You can register for free for limited further access.