Three things you might have missed last week that you probably shouldn't ignore…
With Q3 well and truly underway and PMW's Media Spend Index now fully released, there's been a litany of content and understandably, you may have missed a thing or two - fortunately, we've got you covered! Here's everything you might have missed from the past seven days.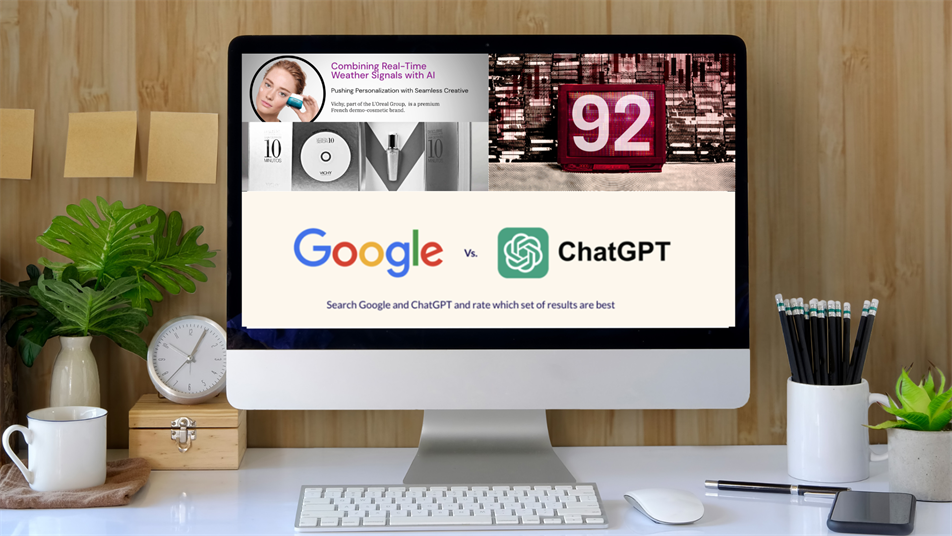 To continue enjoying this article, please sign in. You can register for free for limited further access.