PM news: Google repays advertisers, restructuring of its UK base continues and is Amazon building an adtech tool for publishers?
Google has dominated this week's performance marketing news cycle, from claiming that recent credits issued to agencies had nothing to do with Adalytics controversial report, to the continued restructure of its UK office. Here's all the performance marketing news you need to know this week.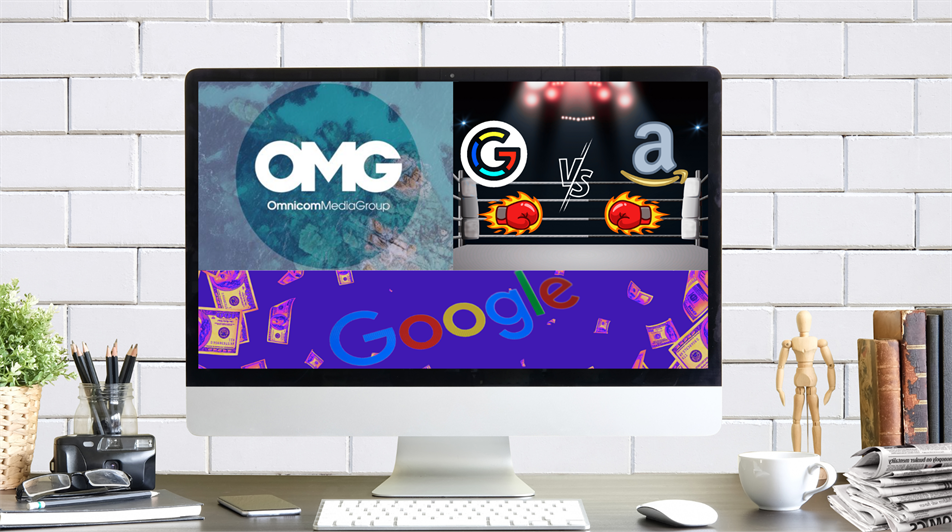 To continue enjoying this article, please sign in. You can register for free for limited further access.