Listen up Musk: social media's toxic 'wild west' has a chance to try again
The social media revolution gives advertisers a chance to try again with new app ASCEND that reevaluates how we rate content and advertising, target users and prioritise mental health.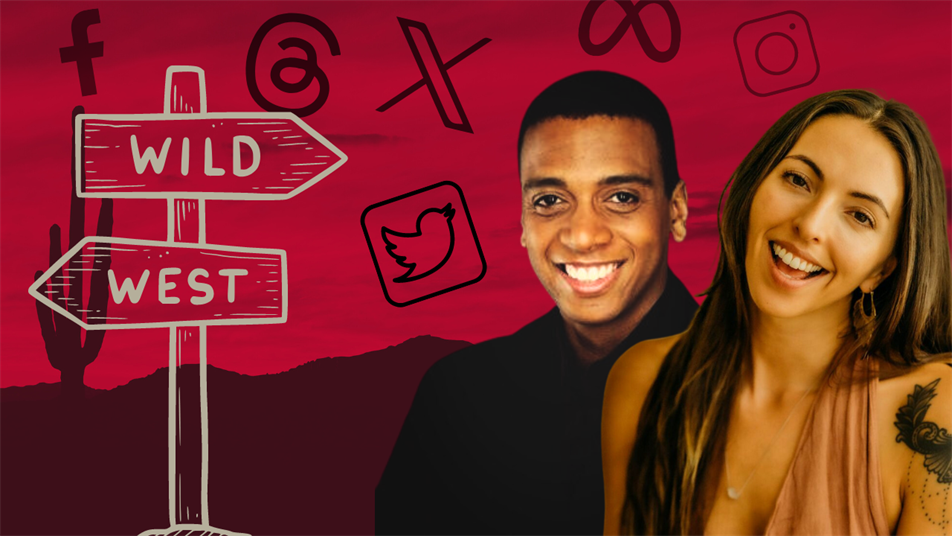 To continue enjoying this article, please sign in. You can register for free for limited further access.