'Delete Snapchat' searches soar 1,019% as 'My AI' feature scares users
Humanising AI comes with many dangers, as Snapchat discovered when its 'My AI' feature caused panic it posted stories without command and ignored chat messages.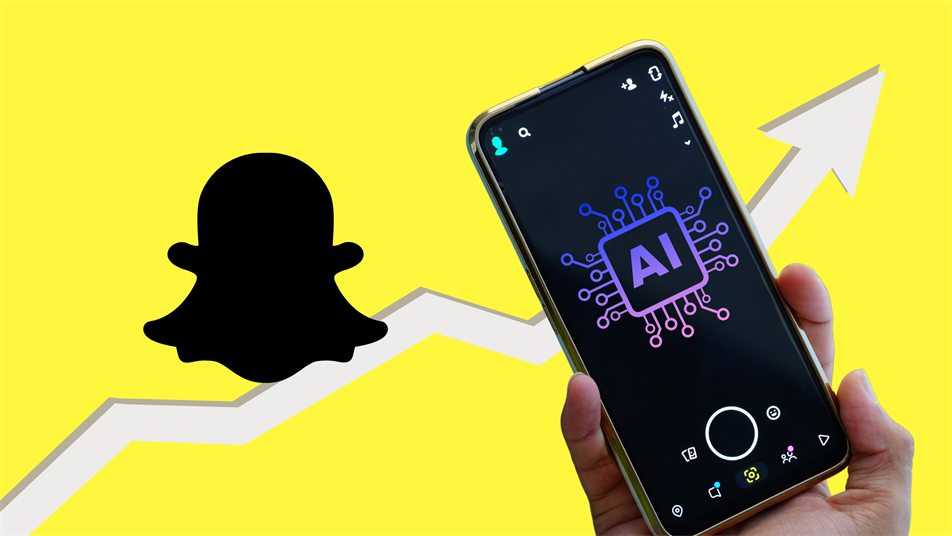 To continue enjoying this article, please sign in. You can register for free for limited further access.