The UK's top 100 coolest brands according to kids
With 72% of the UK's kids aged 7-14 deeming it 'cool', Netflix has won Generation Alpha's hearts, while homegrown British brands struggle to gain a foothold on the list.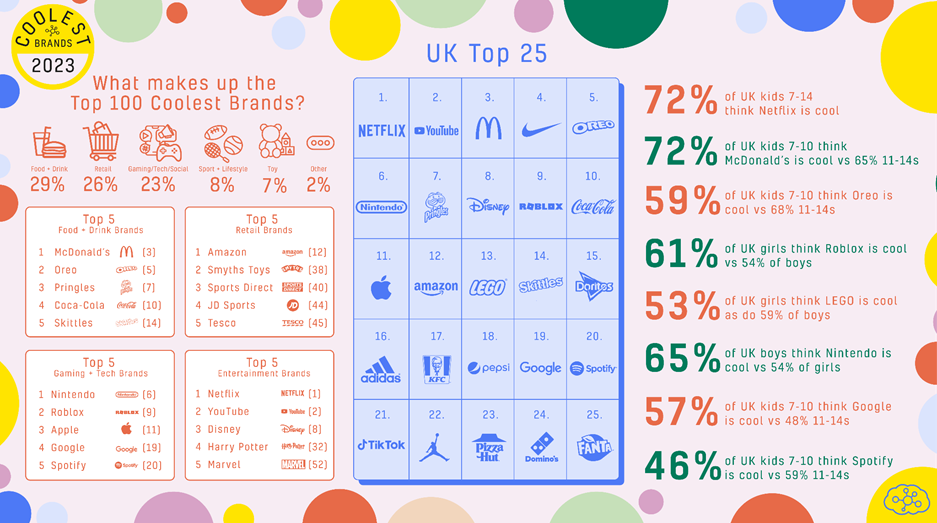 To continue enjoying this article, please sign in. You can register for free for limited further access.