Paid social strategies that will build your B2B audience
Increasing brand awareness, boosting online following and generating qualified leads are key elements of a successful B2B marketing strategy, but how can marketers find the best targeted advertising and social platform options and use them to their greatest advantage?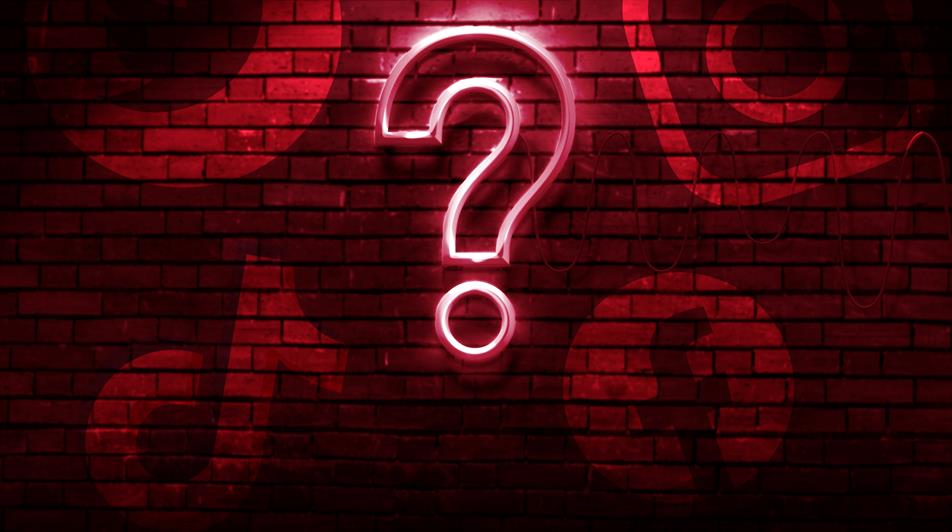 To continue enjoying this article, please sign in. You can register for free for limited further access.