How Chelsea Peers used personalisation to double its category page sales conversions
AI-powered 'Category Merchandising' allowed Chelsea Peers to unlock the full potential of its pyjama products, more than doubling its conversion rates with an emphasis on curve- and maternity-sized pieces.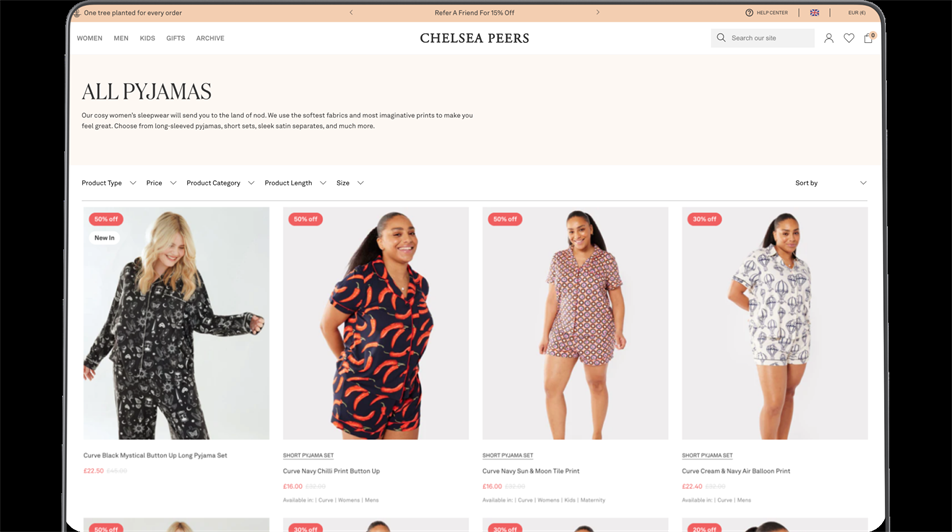 To continue enjoying this article, please sign in. You can register for free for limited further access.