PM News: Deliveroo expands advertising platform to Hong Kong, Lenovo seeks data control and TikTok to reportedly axe outside e-commerce links
From Deliveroo introducing its 'Media and Ecommerce' platform to Asia, to TikTok allegedly removing links to competing e-commerce platforms from its app, here's all the performance marketing news you need to know this week.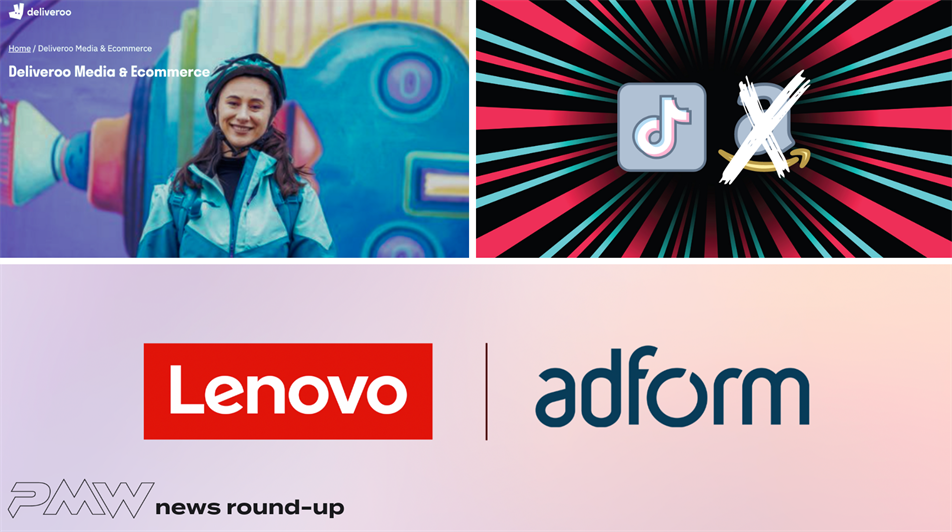 To continue enjoying this article, please sign in. You can register for free for limited further access.