Greenwashing: who's talking about it and what are their priorities?
Brands that make unsubstantiated environmental claims or try to hide behind blanket statements relating to positive change risk paying a high reputational price – instead, they need to take authentic steps to earn consumers' trust.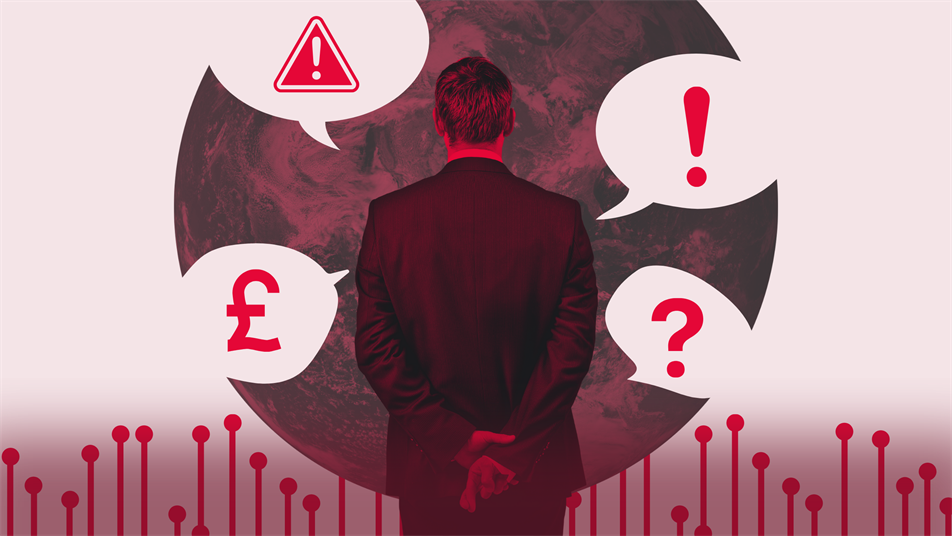 To continue enjoying this article, please sign in. You can register for free for limited further access.