How Kia's new social campaign earned over 3 million impressions among cricket fans
By collaborating with some of Surrey County Cricket Club's most notable names, Kia was able to create a social media campaign that reaffirmed its partnership with not only the sport of cricket, but its fans too.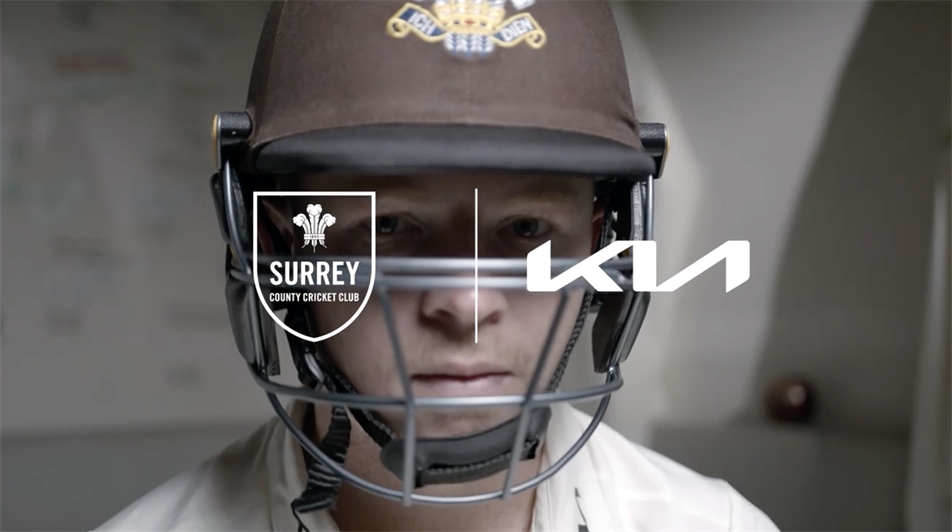 To continue enjoying this article, please sign in. You can register for free for limited further access.