What do consumers really think of Web3?
Web3, the metaverse, NFTs… is it the next frontier of the internet or a flop? For brands, they should only be worried about one thing – if they enter the world of Web3, will consumers be there too?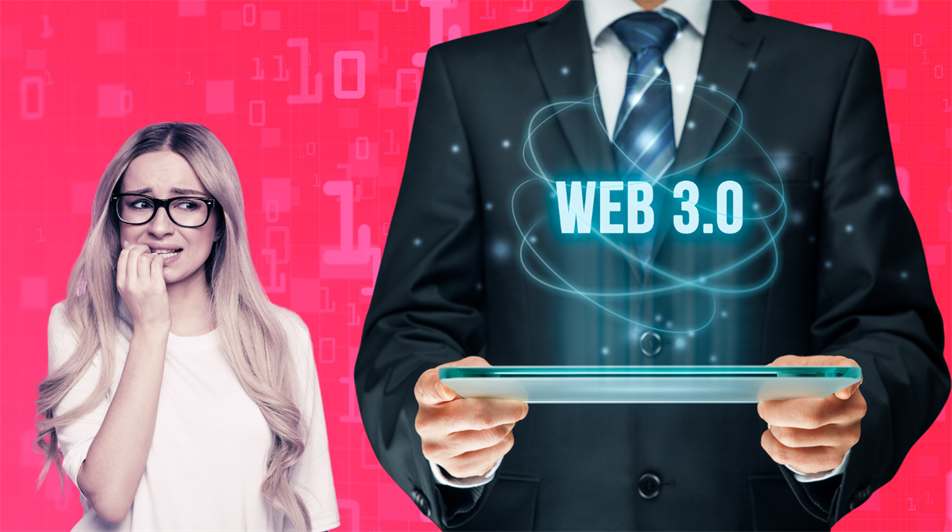 To continue enjoying this article, please sign in. You can register for free for limited further access.