How native keeps transforming to fill the performance gap for marketers
Native advertising continues to grow, even as adspend on social media platforms falls. The format can offer clear advantages and integrate seamlessly into relevant content, driving user interest and engagement.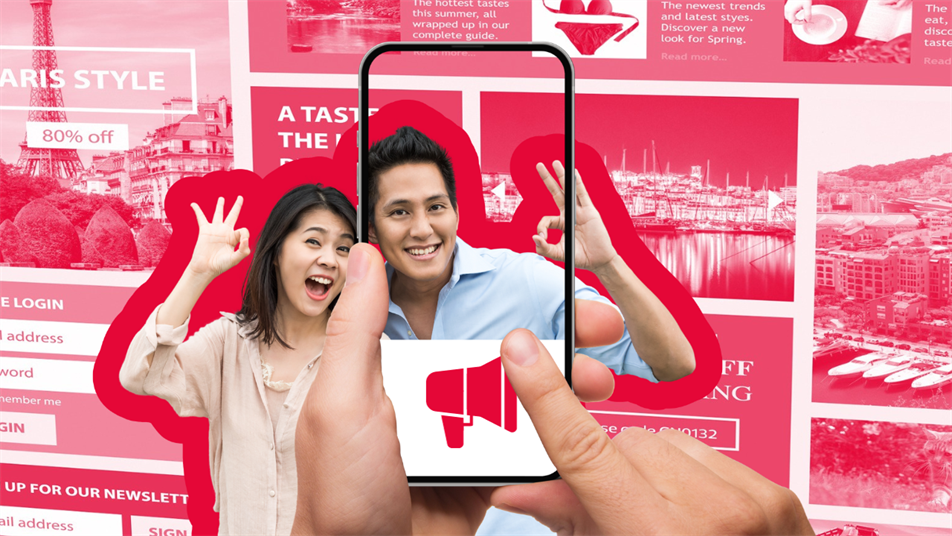 To continue enjoying this article, please sign in. You can register for free for limited further access.