Publisher direct deals: boosting sales revenue streams
Brands should capitalise on the data that publishers can provide, enabling marketers to target audiences in the most efficient way possible as the battle between privacy and scale continues.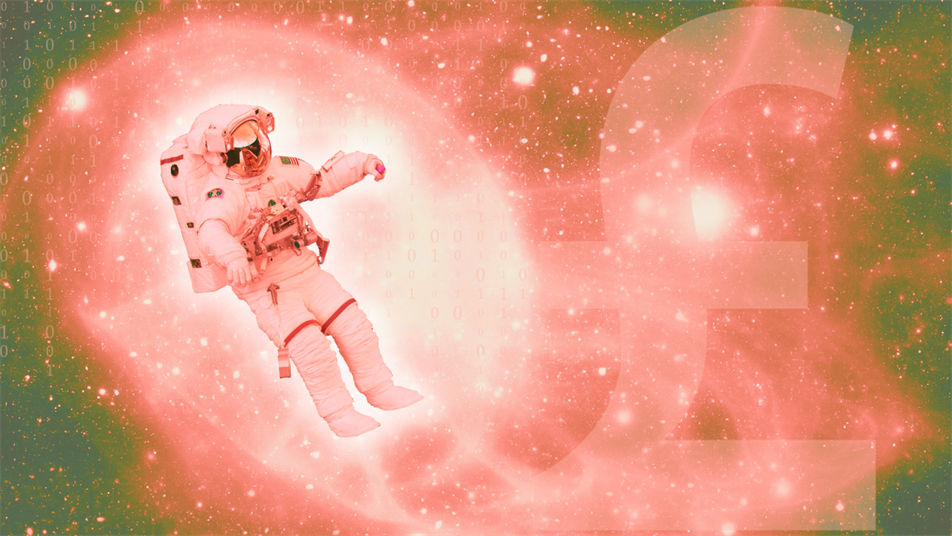 To continue enjoying this article, please sign in. You can register for free for limited further access.