"A change worth embracing": industry reacts to Google's rumoured search partnership with TikTok
An opportunity for brands to access better customer insights or a data privacy breach waiting to happen? Google's rumoured search integration onto TikTok's platform is the news on every marketer's lips, but how should brands respond if the 'GoogleTok' partnership goes ahead?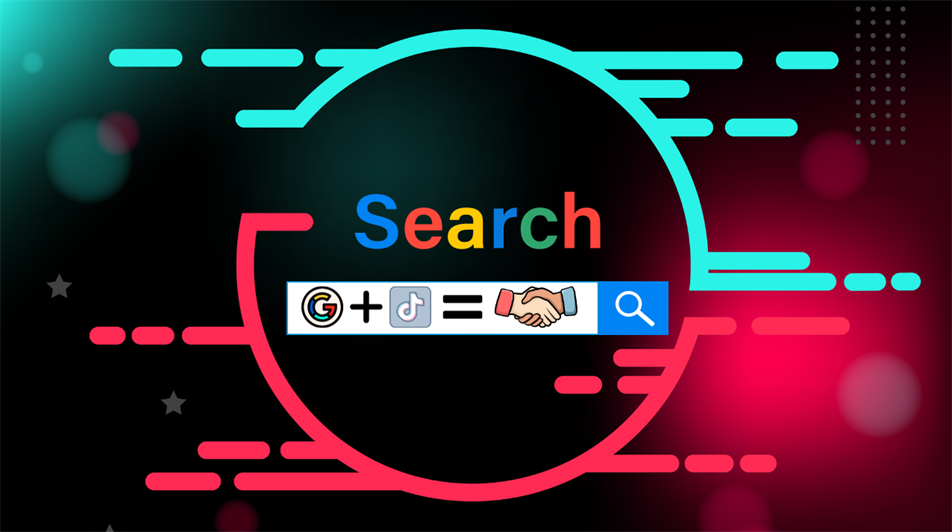 To continue enjoying this article, please sign in. You can register for free for limited further access.