'Gen Z spends more time on Roblox than TikTok' – how can brands tap into virtual environments?
Traditional gaming has changed and become a new way for brands to connect with engaged users.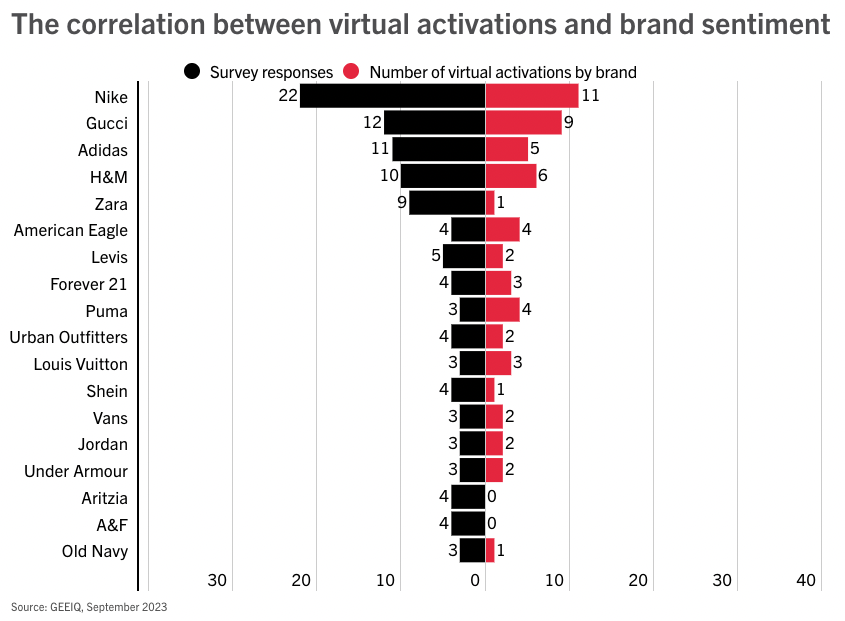 To continue enjoying this article, please sign in. You can register for free for limited further access.