Six things performance marketers need to know about New Zealand
New Zealand's affluent economy makes it a highly attractive market despite its small population, but marketers need to be wary of new data privacy legislation. Read PMW's bluffer's guide to the region from our experts inside the country.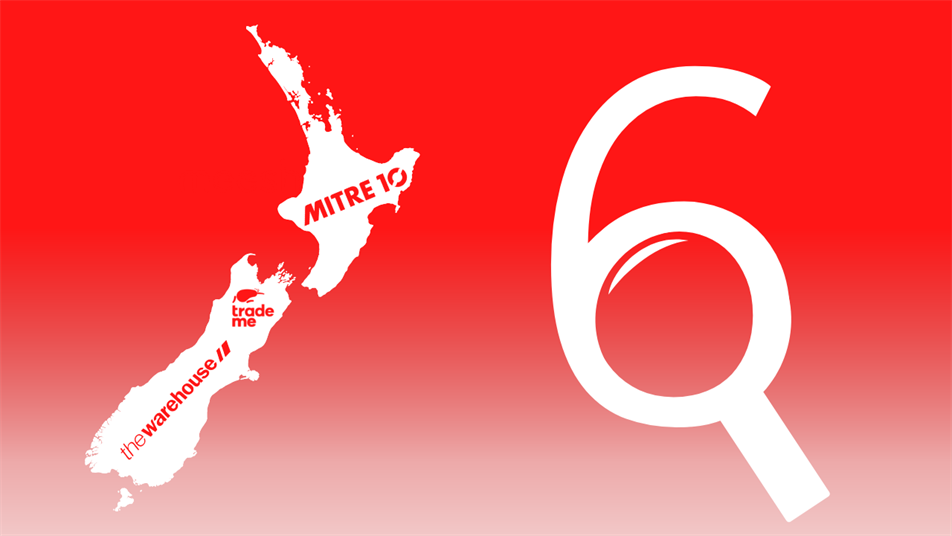 To continue enjoying this article, please sign in. You can register for free for limited further access.