Should marketers be excited about Amazon Prime Video ads?
With Prime Video subscribers soon to pay an extra fee to go ad free, is this the tipping point for CTV ads or just more fragmentation in a market lacking transparency? PMW spoke to experts from Vodafone, Croud, Showheroes and Teads for their candid opinions.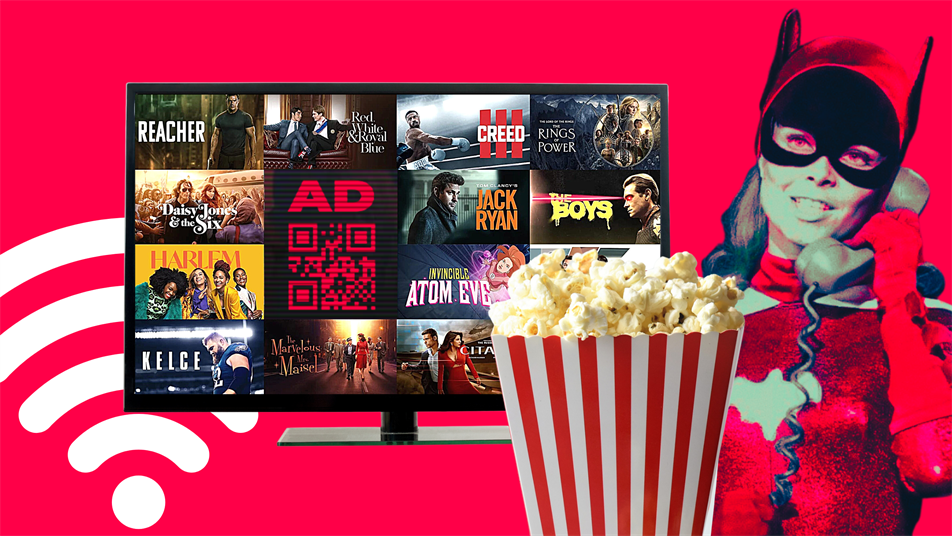 To continue enjoying this article, please sign in. You can register for free for limited further access.