How a pet food brand used personalised customer segmentation to double its loyal consumer base
Resulting in a 44% increase in dog food repeat purchases and a 35% increase in cat food repeat purchases, I and I love you used Nosto to revamp its e-commerce offering and streamline the purchase process for different types of customers.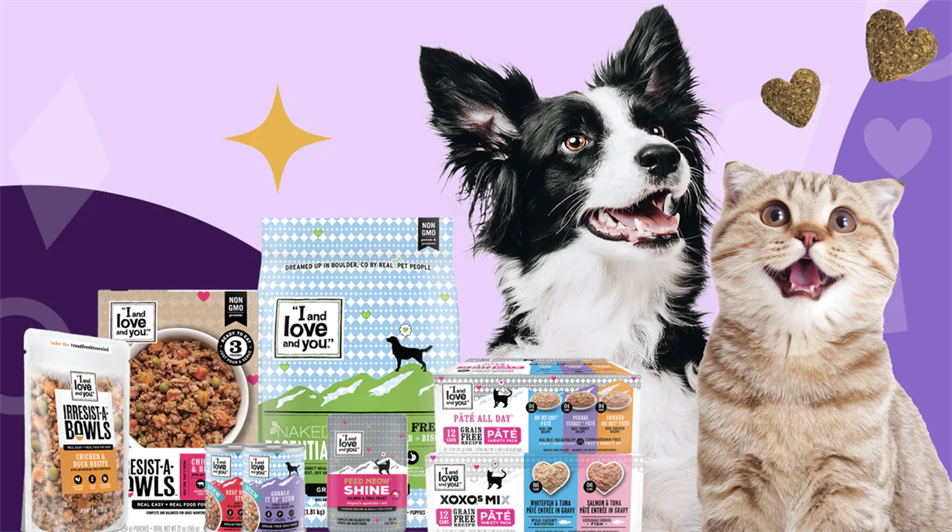 To continue enjoying this article, please sign in. You can register for free for limited further access.