56% of UK consumers admit to always accepting cookies
Terms like 'digital sovereignty', 'data compliance', and 'third-party cookies' may be common throughout the industry, but consumers' confusion is turning into apathy, creating a conundrum for brands.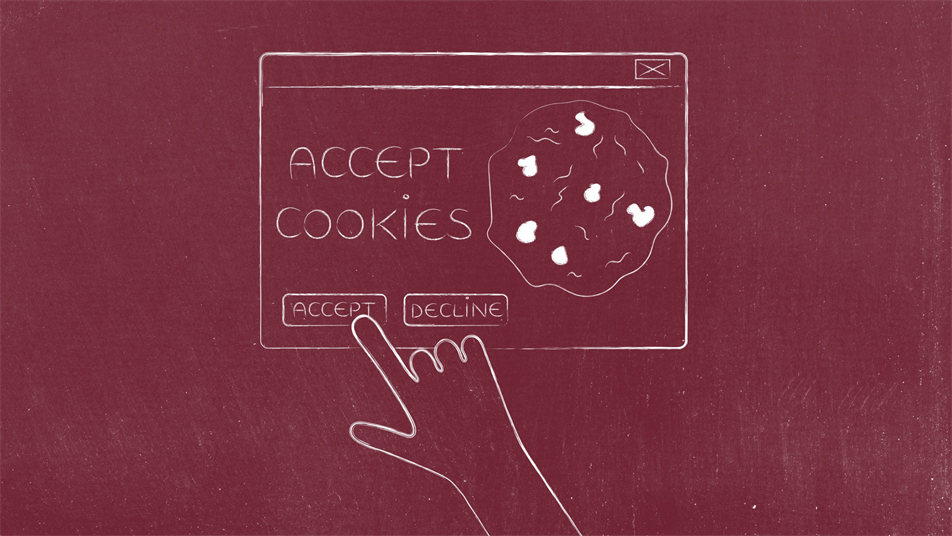 To continue enjoying this article, please sign in. You can register for free for limited further access.