Six jobs at risk from AI (and what to do about it)
300 million full-time jobs are at risk, according to Goldman Sachs. JPMorgan and HubSpot comment on how AI will change the industry and how marketers can adapt as copy writing is listed as the number one job at risk.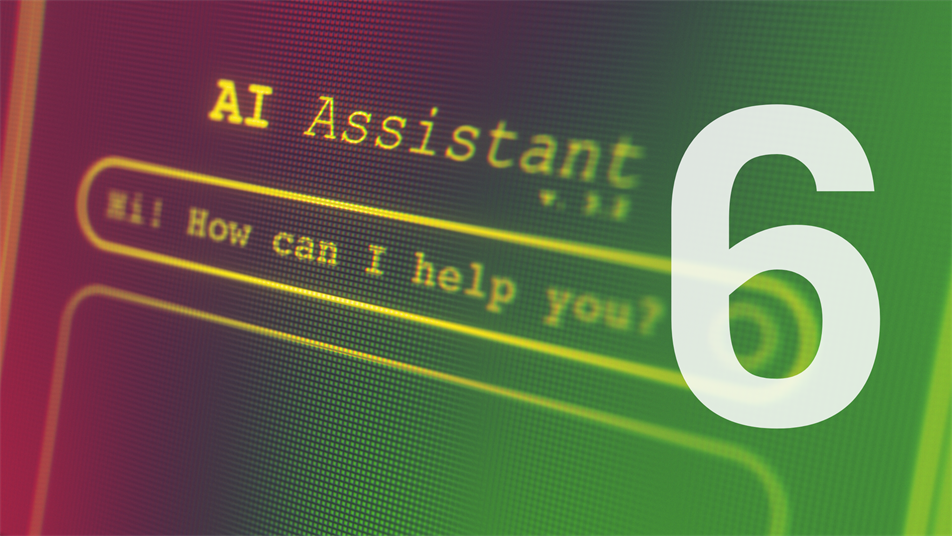 To continue enjoying this article, please sign in. You can register for free for limited further access.