Victoria Beckham, Royal British Legion, British Gas, Samsung and Merlin Entertainments: top five performance marketing campaigns this week
From British Gas partnering with Olympians to help customers keep bills down this winter to the Royal British Legion connecting the Armed Forces with the public, we pick this week's standout performance marketing campaigns.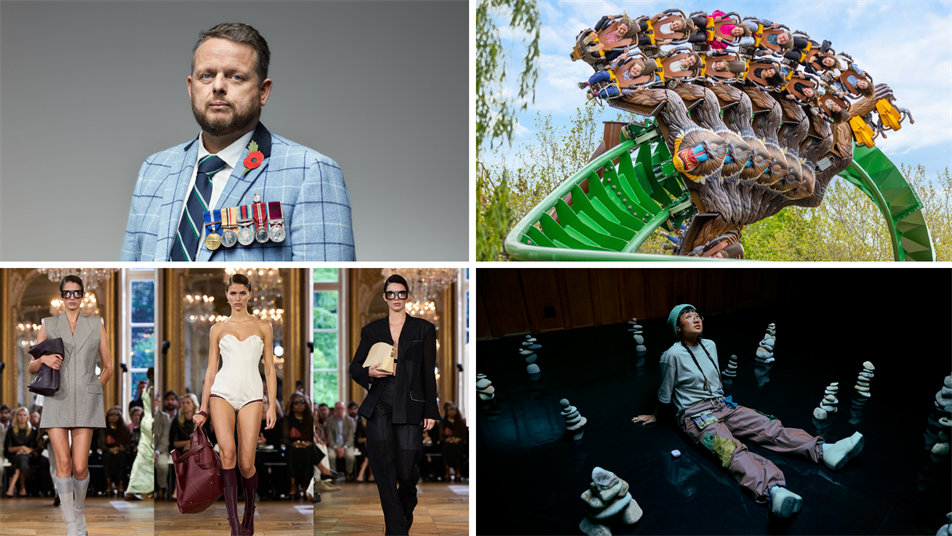 To continue enjoying this article, please sign in. You can register for free for limited further access.