18 experts on why AI and sustainability present the greatest chances to get ahead in a recession
With the latest IPA Bellwether report predicting a recession in 2024, PMW's panel of experts identified the biggest opportunities that marketers can leverage to help their organisations thrive amidst the chaos.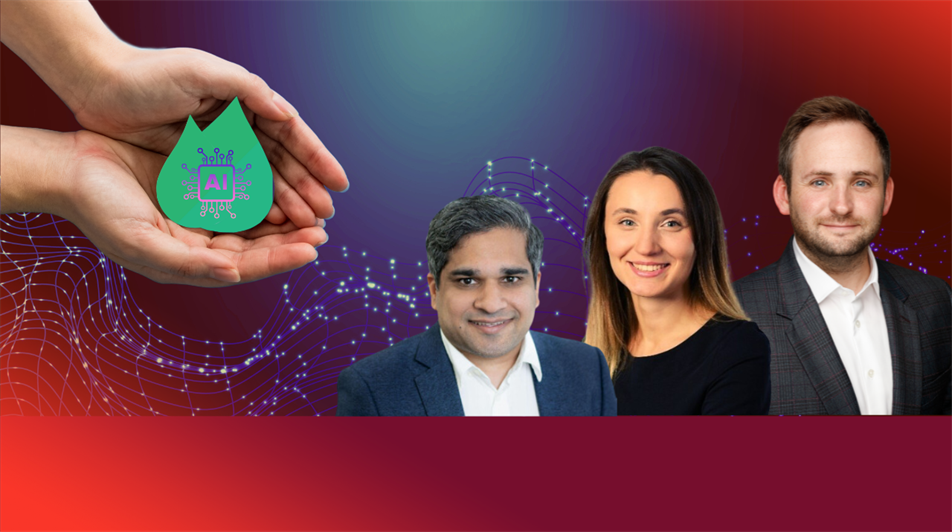 To continue enjoying this article, please sign in. You can register for free for limited further access.