Amazon leapfrogs TikTok; becomes third most popular e-commerce ad platform behind Meta and Google
Following the launch of Amazon's offsite ads programme, Q3 has seen a dramatic increase in its ad share investment from ecommerce retailers. Meanwhile, Meta remains the dominant ad platform while Google enjoys the biggest long-term gains.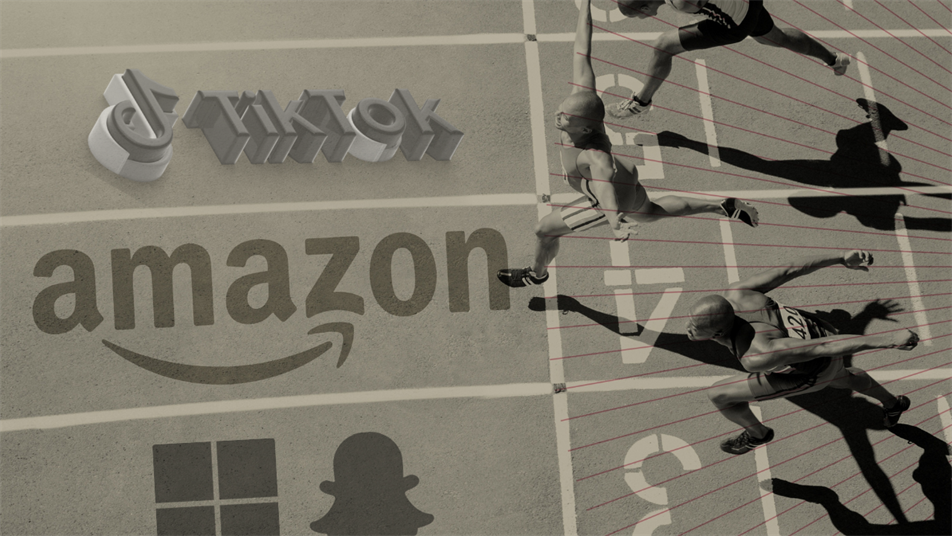 To continue enjoying this article, please sign in. You can register for free for limited further access.