WARC: global retail media ad-spend to increase 10.2% in 2024, set to soon surpass linear TV as third-largest channel
With retail media's popularity continuing to increase, Amazon is expected to reap the rewards and overtake Alibaba as the world's largest retail media owner by ad revenue this year. But as revenue grows, so does the risk.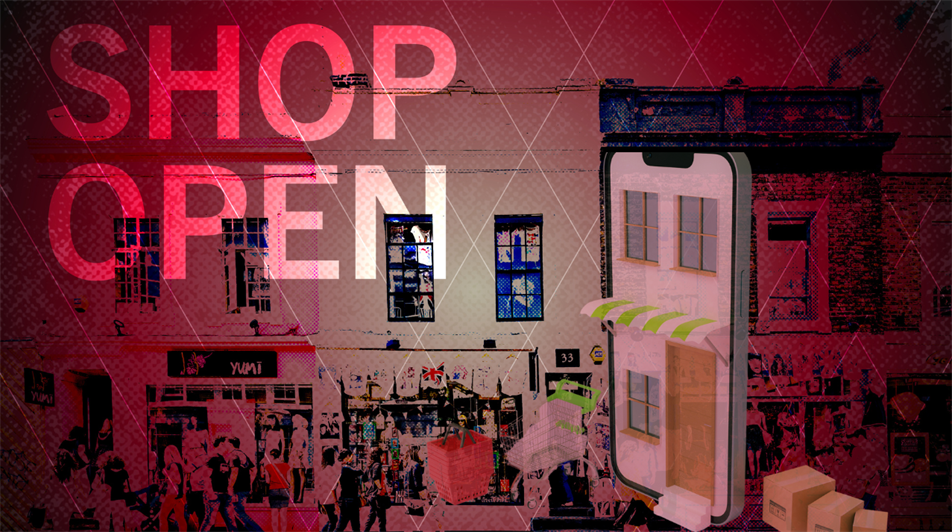 To continue enjoying this article, please sign in. You can register for free for limited further access.