AI safety jitters: 43% of UK SMEs do not plan to innovate with AI over the next 12 months.
On the eve of the inaugural UK AI Safety Summit, industry bodies are calling on the UK Government to become a pioneer in responsible AI innovation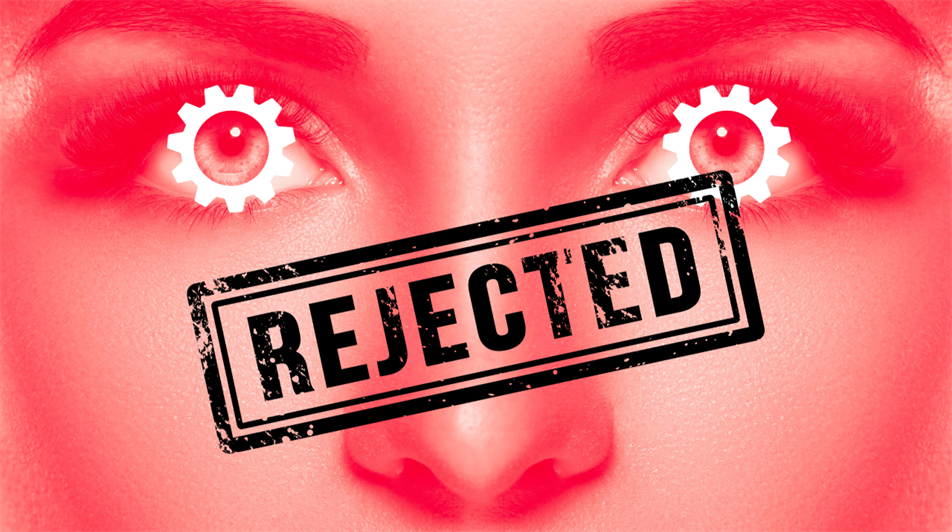 To continue enjoying this article, please sign in. You can register for free for limited further access.