Meta to offer ad-free subscriptions for Facebook and Instagram in Europe
EU, EEA and Switzerland users will be able to choose between paying a monthly subscription to use Facebook and Instagram without ads, or continue using the platforms for free with ads.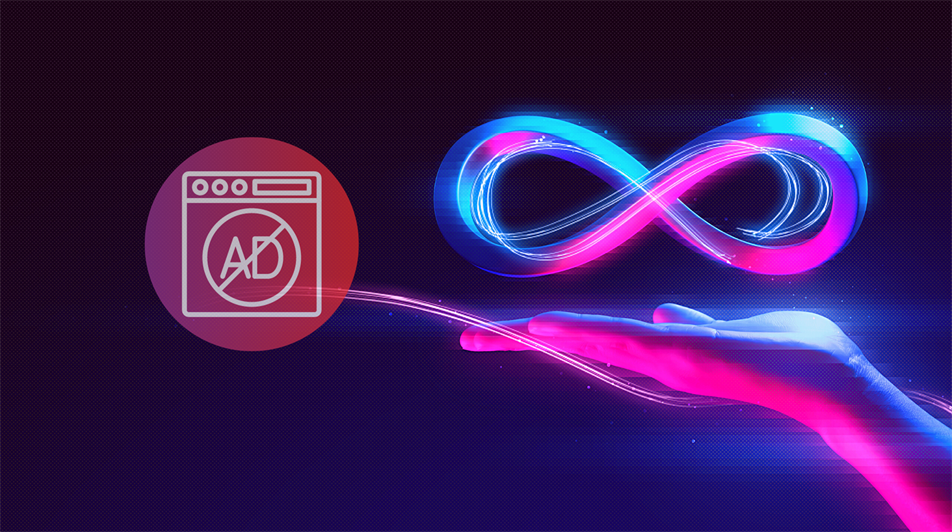 To continue enjoying this article, please sign in. You can register for free for limited further access.