Spending habits: why Brits are saving up to slow down
"It will take more than a snazzy Christmas ad to make people spend extra on their Yorkshire puddings this year." With all data pointing to another austere Christmas, PMW asked its panel of retail industry experts just what to expect from UK shopper behaviour this festive season.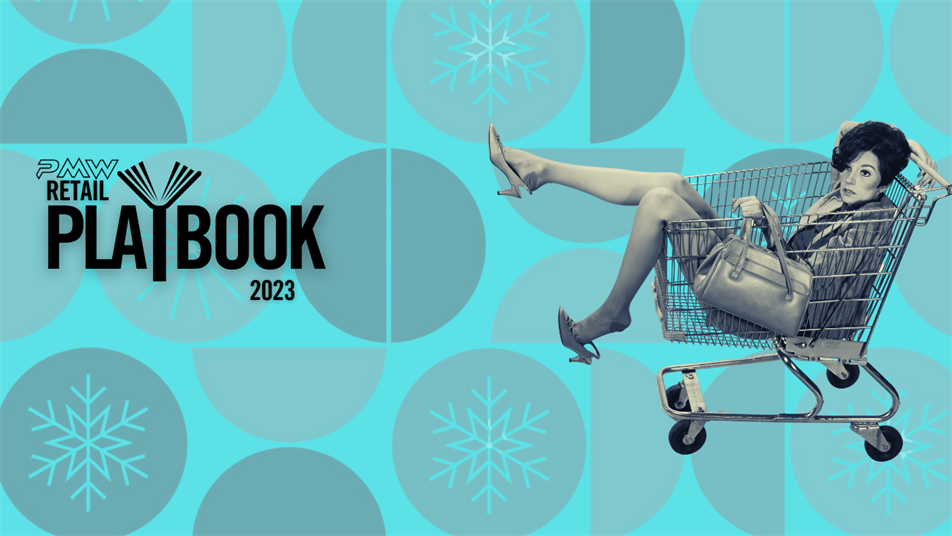 To continue enjoying this article, please sign in. You can register for free for limited further access.