Dreaming of an AI Christmas? Future retail trends for marketers
From AI chatbots to attention metrics, there's a multitude of new ways to help marketers boost conversions. PMW's expert panel sorts the hope from the hype for new marketing techniques.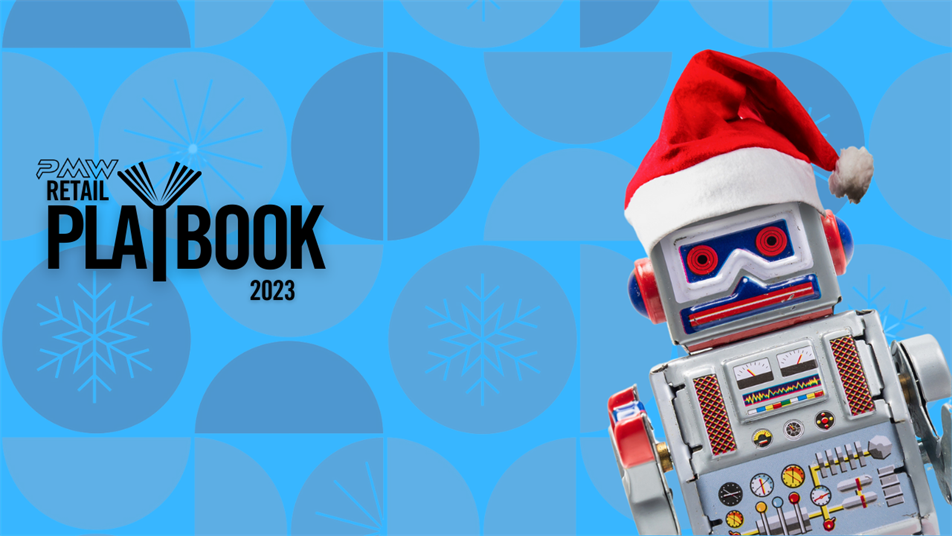 To continue enjoying this article, please sign in. You can register for free for limited further access.