TikTok will only pay creators for videos over one minute long – a potential for in-video ad placement?
TikTok is closing its $2bn Creator Fund in December, after criticism over its revenue sharing, replacing it with a new 'Creativity Program'.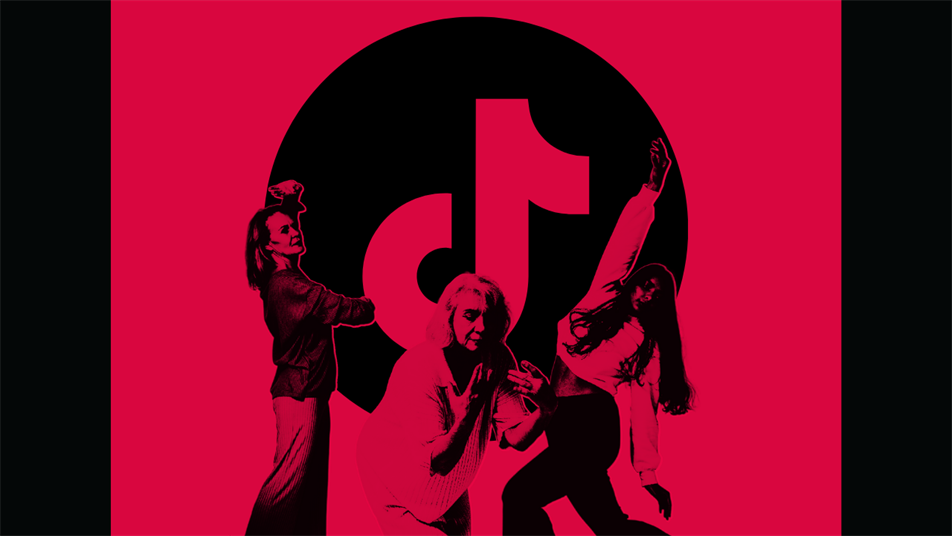 To continue enjoying this article, please sign in. You can register for free for limited further access.