Module 1: How to respect user privacy and harness first-party data through GA4
Priyanka Porecha and Lucia Mastromauro from Group M's Acceleration provide a Masterclass on getting the most out of Cloud and Google Analytics 4 (GA4) to drive performance.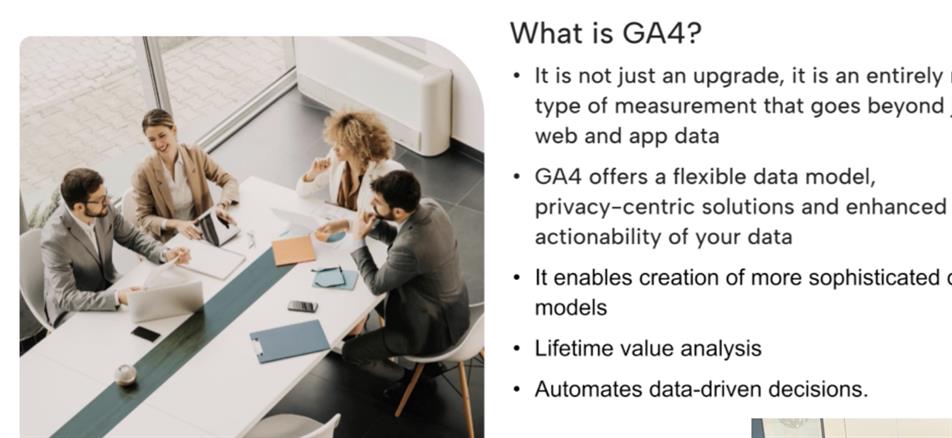 To continue enjoying this article, please sign in. You can register for free for limited further access.