Search-quake: how should brands prepare for Google's big AI shake-up?
Goodbye SERP, hello SGE. Search marketers are about to witness the biggest customer behavioural change since the advent of the smartphone. But are they ready for the death of the 'Search Engine Results Page' as Google paves the way for the 'Search Generative Experience'?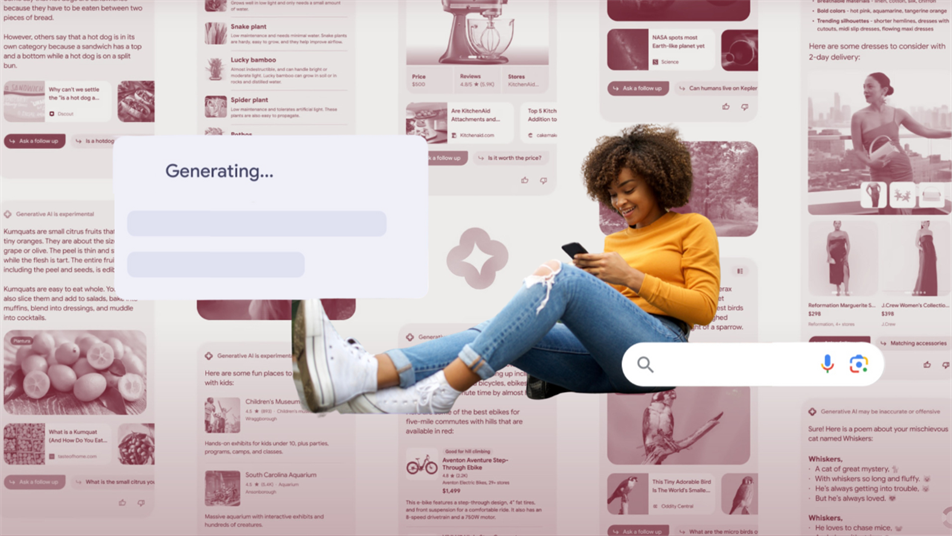 To continue enjoying this article, please sign in. You can register for free for limited further access.