Sam Altman joins Microsoft after shock OpenAI sacking
After being fired by OpenAI on Friday and with talks to reinstate him as Chief Executive failing at the weekend, Sam Altman has pivoted into a new position with his former employer's biggest investor, Microsoft.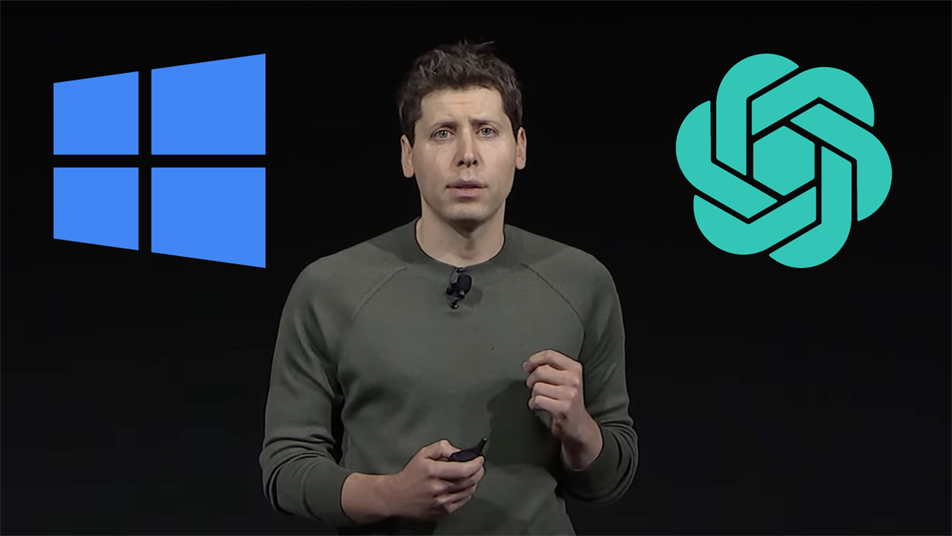 To continue enjoying this article, please sign in. You can register for free for limited further access.