---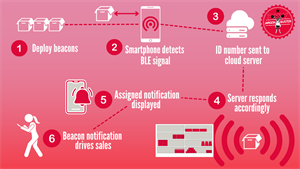 A beacon is a hardware device that uses Bluetooth to...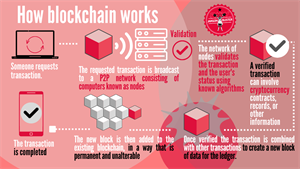 A blockchain is a system that keeps a decentralised ledger of...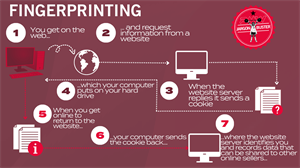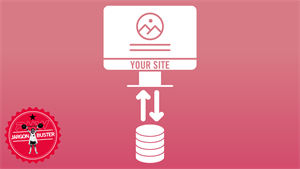 A cookie is a small data file served to a...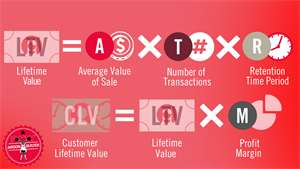 Lifetime value, or customer lifetime value (CLV), is a metric that represents...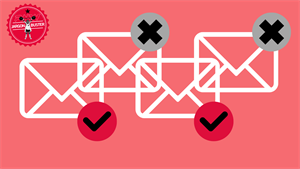 A suppression list is a list of subscribers that...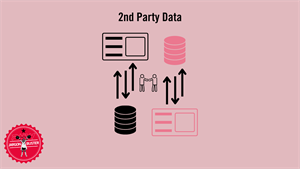 Second-party cookies are actually better defined as...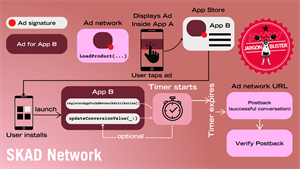 The StoreKit Ad Network, or SKAd Network, is a…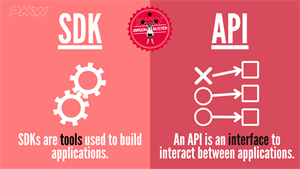 A software development kit (SDK) is a set of tools that allow developers to...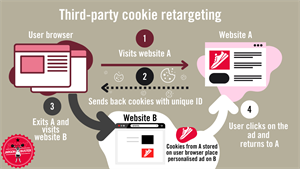 A third-party cookie is a piece of data that is...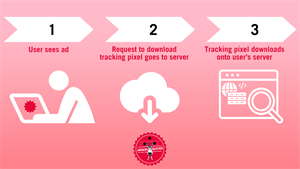 A tracking pixel, also known as a marketing pixel or pixel, is a...
Web3 replaces centralised, corporate platforms with...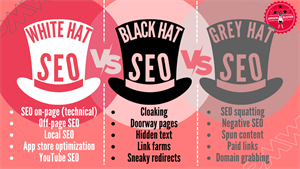 White hat SEO is approved search engine optimisation tactics designed to...